STEPS TO RAISING YOUR CREDIT SCORE:
We'll teach you everything you need to know.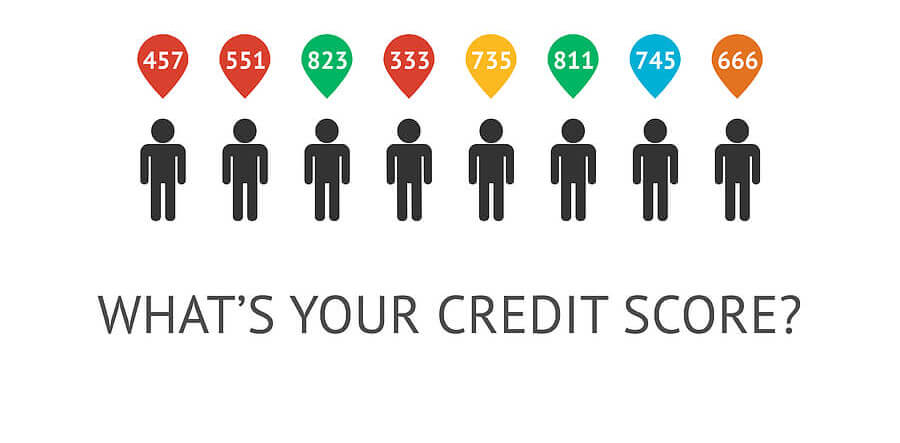 We'll start the process by discussing your credit situation and repair needs.  Next, your credit specialist will provide you with detailed instructions on how to obtain your credit reports from all three of the major credit bureaus and forward them to us.  We'll review each credit report in detail and provide you with a custom action plan to meet your goals.
Our team will enter any negative information into our databases, and your credit specialist will contact you to select your disputes.  You'll let us know which items are inaccurate, misleading or unverifiable. 
We'll dispute those items, taking legal action where necessary.  We have a large number of credit report repair strategies in our toolbox and our experience challenging negative items directly with the credit reporting agencies is unparalleled.  We'll persist until these items are removed.
The credit reporting agencies by law have 30 days to investigate your dispute.  After this time, they must update your credit report and send you a copy.  On average, it takes 60 days from the time we initiate the disputes until you receive an updated report.  Make a copy of the response and send us the original so that we may continue to work your file on your behalf.