U.S. Credit Defense assists clients in deleting or repairing derogatory items on their credit report that are not accurate, verifiable or timely.  Using our time-tested system our clients have saved thousands of dollars through the refinancing of their homes, auto loans, credit card and other consumer and business debt.  We've been able to help thousands of people restore their credit scores.   We're different from most credit repair companies out there.  You'll work with a dedicated credit specialist with extensive experience and a passion for customer service.  Our team also includes an attorney who specializes in taking unfair creditors to court.  We'll provide legal representation to clean up your file if needed.
We specialize in repairing credit reports.  Our goal is to improve your credit report by removing negative items deemed to be inaccurate, unverifiable or untimely.  Damaging items may include the following credit killers:

Bankruptcies
Foreclosures
Liens
Late Payments
Judgments
Collections
Charge Offs
Garnishments
Repossessions
Partial Payments
We are located in Miami, Florida and serve clients throughout the United States.  U.S. Credit Defense engages in a hands-on approach through innovative credit repair solutions and tactics.  We also provide educational materials and tools, which may prevent future derogatory items from appearing.  Our goal is to empower our clients through knowledge and training to take control of their financial health.
MISSION
U.S. Credit Defense strives for 100% customer satisfaction by providing the highest quality service and seeking compensation only after proven results have been obtained.
Kevin D. Dennis, Esquire
Mr. Kevin D. Dennis, Esquire obtained his Juris Doctorate (JD) in law from Saint Thomas University School of Law in 2004, his Masters of Business Administration (MBA) from the University of Miami in 1998 and his Bachelors of Arts (BA) from Florida International University. Mr. Dennis, of counsel, to U.S. Credit Defense, has devoted large amounts of his personal and professional time championing and advocating for the rights of consumers.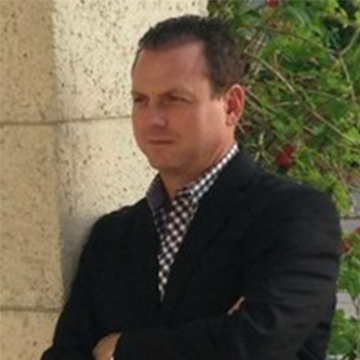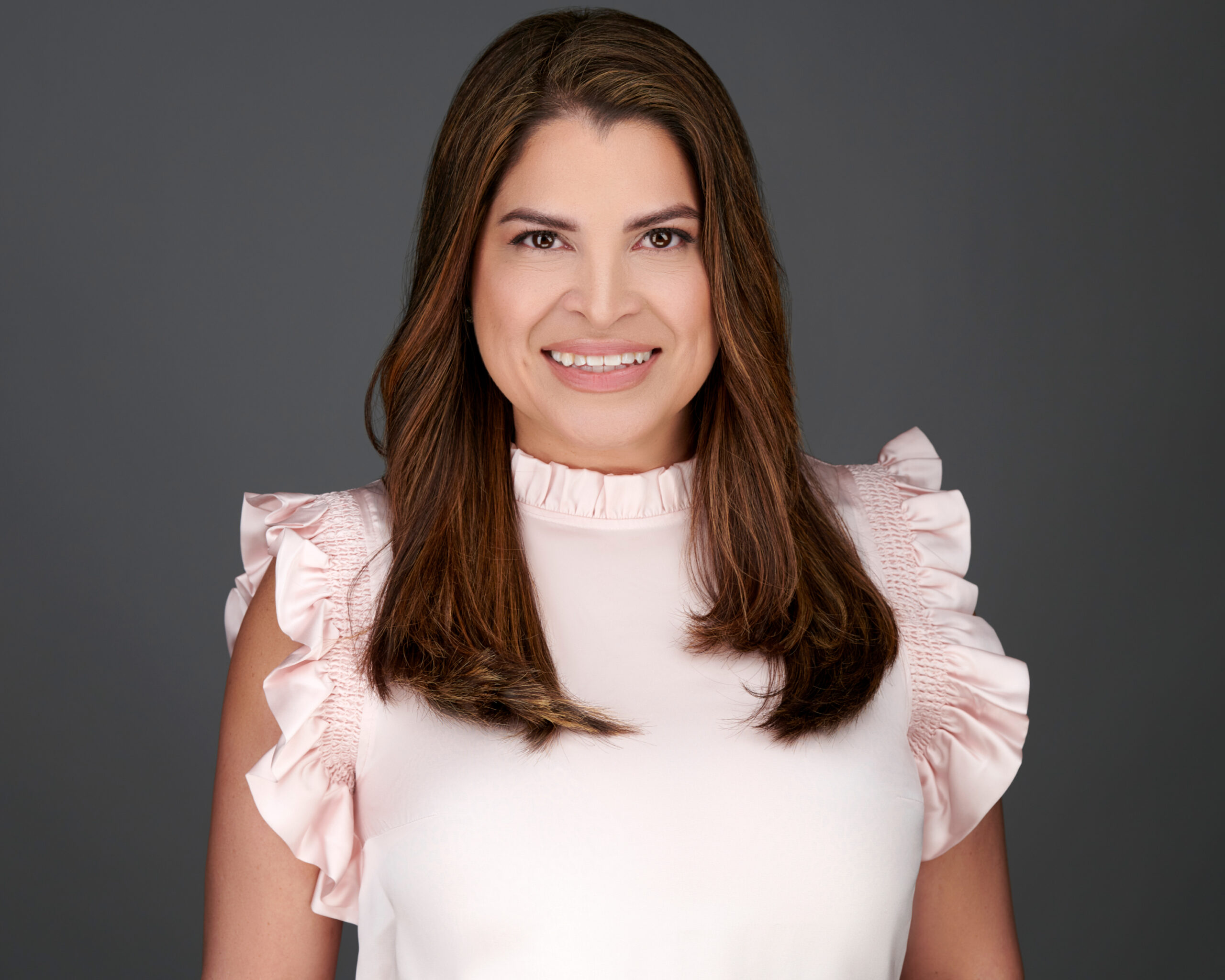 Jessica Cerrato
Jessica Cerrato graduated from the Florida School of Banking, University of Florida and obtained her Bachelors of Arts (BA) from Florida International University where she concentrated in international business and management. Prior to starting U.S. Credit Defense, Ms. Cerrato was employed as a banking executive primarily concerned with commercial and residential mortgages. Over the years, Ms. Cerrato has developed extensive knowledge of the credit reporting and repair business.